OUR HISTORY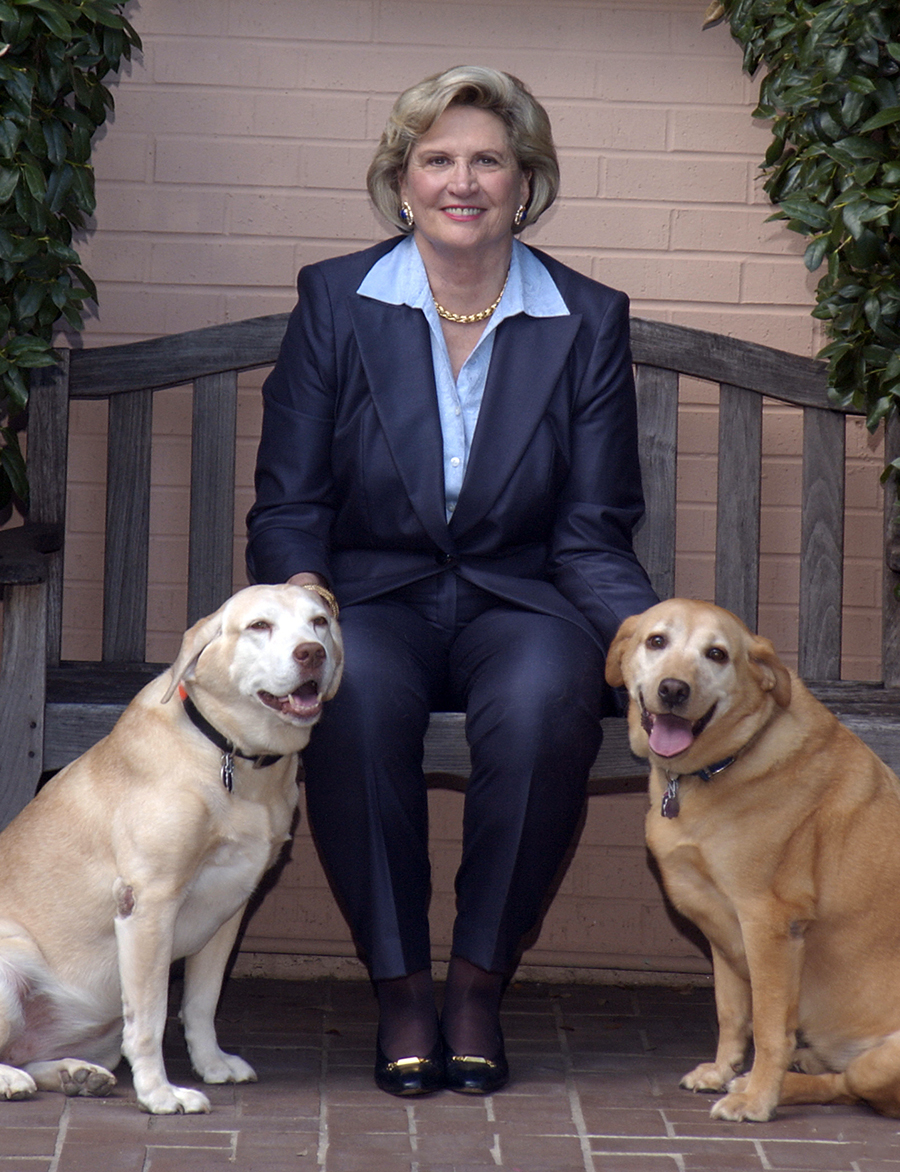 The philanthropic history of this distinguished family has deep roots in Texas and has touched myriad institutions and community service organizations benefitting arts, education, health and wellness, animal welfare and wildlife research.
George Coates began oil and gas wildcatting in the early 1920's. Early on he established himself as a knowledgeable operator and landman, while participating in many of the major oil and gas plays in West Texas and Southeastern New Mexico. As he started to participate in successful drilling ventures, he began accumulating the wealth that would become the seed for his and his wife, Elizabeth Huth Coates, philanthropy.
The philanthropic work of George and Elizabeth became a great source of satisfaction and fulfillment for them. Schools, museums, performance arts, hospitals, wellness centers, social services, and other charitable institutions were beneficiaries of their generosity. Mr. and Mrs. Coates were large supporters of Trinity University, Southwest Research Institute, Southwest Foundation for Biomedical Research, Texas Military Institute, Saint Mary's Hall, the San Antonio Museum of Art, San Antonio Symphony, the Witte Museum, the McNay Art Museum, Majestic Theater, University of Incarnate Word and many other institutions in San Antonio and South Texas. While supporting these charitable institutions, Mr. Coates also extended his generosity to his employees, contributing funds when there was a need, particularly in support of their education and the education of their children.
Coates Energy became the source of resources to allow the families – Coates, Stieren and Kelso – to continue the significant spirit of generosity begun by George and Elizabeth Coates. In addition to perpetuating the legacy of George Coates through the management of his oil and gas properties, the heirs have continued to perform philanthropic work similar to that performed by this wonderful couple. Many of their descendants have not only contributed substantially to various charities, but some have set up their own separate foundations with the purpose of continued charitable support long into the future. Such is the beginning of the Betty Stieren Kelso Foundation. Betty Stieren Kelso, the daughter of Betty Huth Coates, along with her husband, Lt. Col. Robert E. Kelso, set up the Betty Stieren Kelso Foundation in 1986.